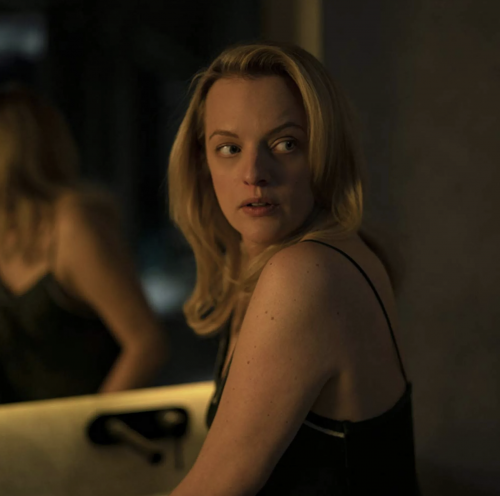 Benjamin Wallfisch is honored to have been awarded 'Outstanding Score - Horror Film' in the 2021 Hollywood Music in Media Awards!
More information about the awards can be found here
The movie opened as #1 film in the world upon its release in February 2020, The film follows Cecilia, who receives the news of her abusive ex-boyfriend's suicide. She begins to re-build her life for the better. However, her sense of reality is put into question when she begins to suspect her deceased lover is not actually dead. The Original Soundtrack was released by Backlot Music in 2020.