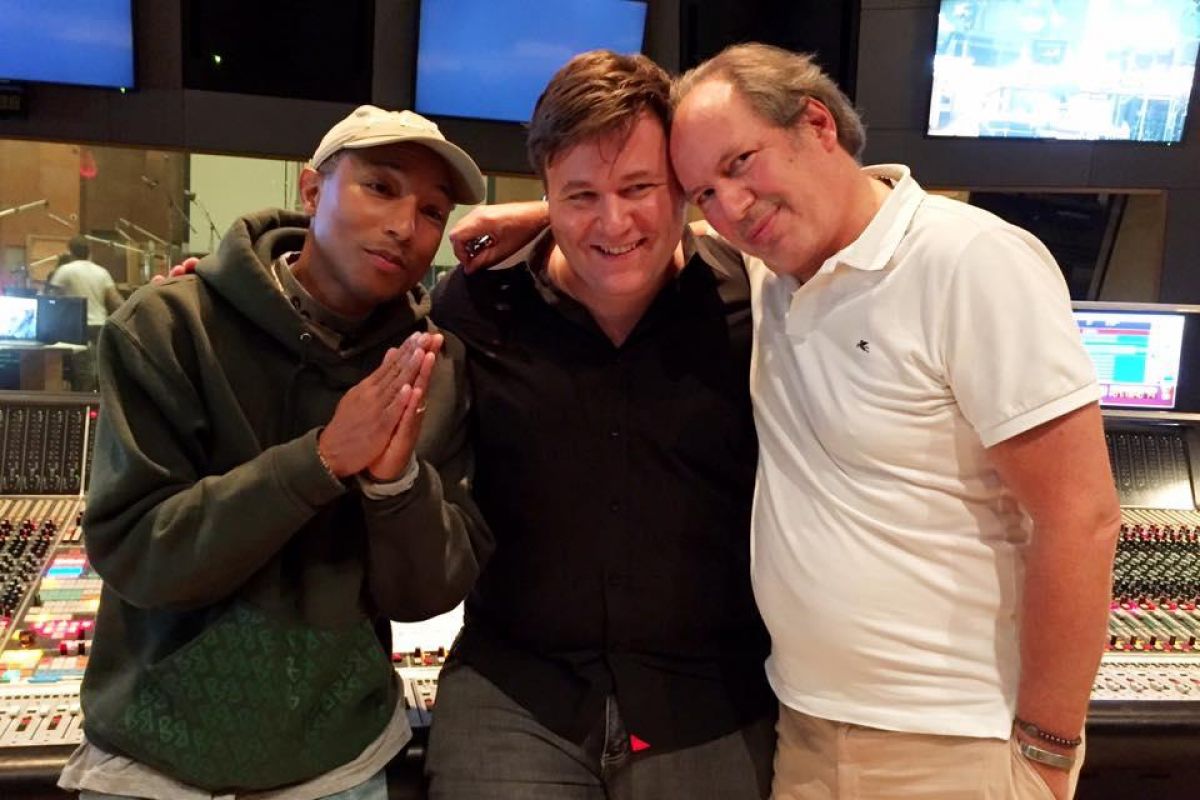 Hans Zimmer, Pharrell Williams and Benjamin Wallfisch have been nominated in the 74th Golden Globe Awards, for their original score for the upcoming movie HIDDEN FIGURES.
"I am truly honored to be nominated for a project that lifts up women and champions the important story told in HIDDEN FIGURES. A big thank you to The Hollywood Foreign Press and also to the women of this story: Katharine Johnson, Dorothy Vaughan and Mary Jackson are inspirational, courageous role models, and we are grateful to have been able to serve their story."

Benjamin Wallfisch, December 12, 2016
Click to read and watch Deadline Hollywood interviews with Pharrell Williams, in which he discusses the movie and score.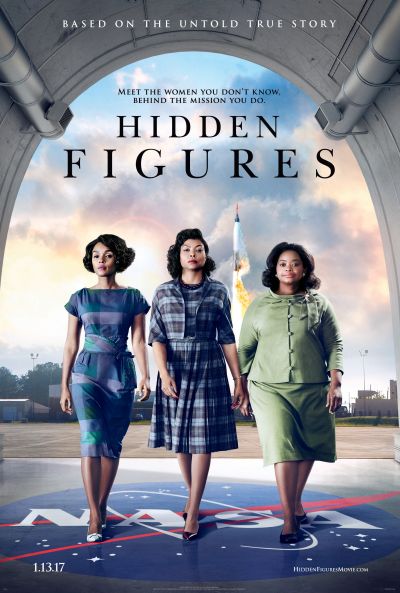 HIDDEN FIGURES is the incredible untold story of Katherine Johnson (Taraji P. Henson), Dorothy Vaughan (Octavia Spencer) and Mary Jackson (Janelle Monáe)—brilliant African-American women working at NASA, who served as the brains behind one of the greatest operations in history: the launch of astronaut John Glenn into orbit, a stunning achievement that restored the nation's confidence, turned around the Space Race, and galvanized the world. The visionary trio crossed all gender and race lines to inspire generations to dream big.

The film is directed by Theodore Melfi and is based on Margot Lee Shetterly's book of the same name. HIDDEN FIGURES is set for limited theatre release on December 25, 2016, and will be released in theatres nationwide on January 6, 2017. The soundtrack album is now available on iTunes and all major music outlets. The Original Score album will be released by Columbia Records on January 6, 2017.