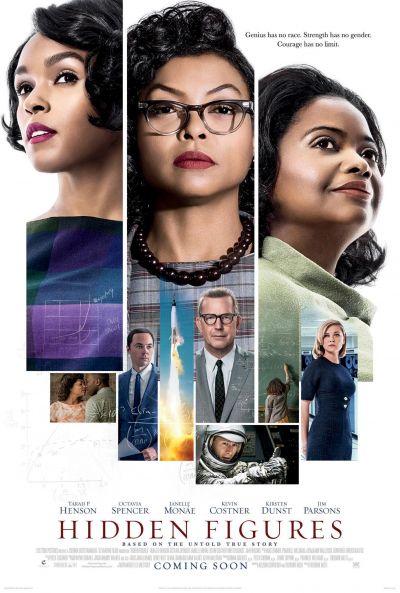 Benjamin is honored to have been invited to co-score 20th Century Fox's upcoming feature HIDDEN FIGURES with music legends Hans Zimmer and Pharrell Williams.
HIDDEN FIGURES, directed by Ted Melfi (St. Vincent), is the incredible untold story of Katherine Johnson (Taraji P. Henson), Dorothy Vaughan (Octavia Spencer) and Mary Jackson (Janelle Monáe)—brilliant African-American women working at NASA, who served as the brains behind one of the greatest operations in history: the launch of astronaut John Glenn into orbit, a stunning achievement that restored the nation's confidence, turned around the Space Race, and galvanized the world. The visionary trio crossed all gender and race lines to inspire generations to dream big.
The movie is based on the best-selling book by Margot Lee Shetterly. For more information, please visit the movie's official website.
The movie will be released nationwide on January 6th by 20th Century Fox