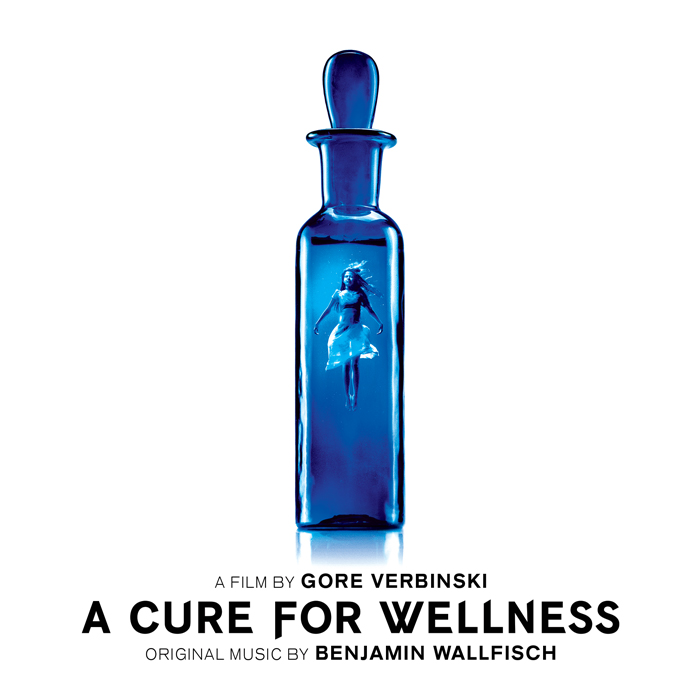 'There is a sickness inside all of us. A sense of the inevitable. A dark spot on the X-ray of our conscience'. These are the terms I used when I discussed the score for A Cure For Wellness with composer Ben Wallfisch, months before a frame of the film had been shot.





'The disease is an unseen force, pulling the camera down a long corridor and the protagonist towards his epiphany. It promises absolution but leaves a bitter taste in the back of our throats. It casts its spell. A lullaby. We are the Lotus Eaters. Blindfolded guests of The Great Con: It diagnoses us and then, offers a cure.'




These are the ideas that flow to Ben's fingers as they approach the keyboard. He pauses, eyes closed, and then mysteriously, the melodic phrase begins to form. A musical language evolves and the story takes shape, long before the cast has been assembled or the image exposed. Ben conceived a narrative opera that accompanied me on long walks in Berlin's Tiergarten, pulsing through my headphones and informing the work ahead.




It is how it should be, this dance between Director and Composer -- partners in the process from the onset. Ben is the progeny of musical genius. It is in his DNA. His ability to take abstract ideas and render them sonically is a gift and we are the beneficiaries.

Gore Verbinski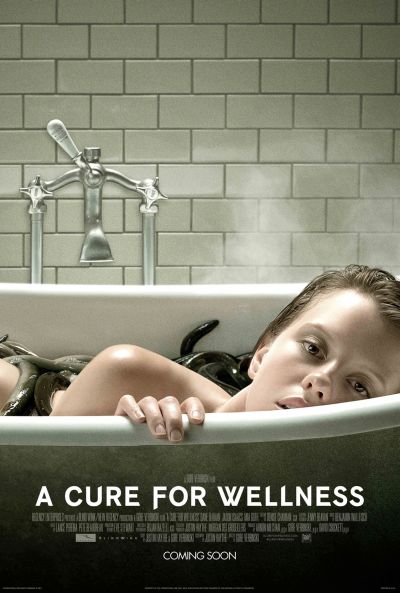 From Gore Verbinski, the visionary director of The Ring, Pirates of the Caribbean and Rango comes the new psychological thriller A CURE FOR WELLNESS. Starring Dane De Haan and Mia Goth, 20th Century Fox will release the movie everywhere on February 17, 2017.
The score was composed by Benjamin Wallfisch, and features large symphony orchestra and multiple choirs recorded at Abbey Road Studios, London. Milan Records will be releasing the Original Soundtrack album worldwide on CD, digital and 180gram pearlescent white vinyl. A download card for the digital version of the soundtrack will be included with each vinyl package.
The album is available to Pre-order now iTunes. All pre-orders include an immediate download of two tracks, the haunting cover of the Ramones classic "I Wanna Be Sedated" featuring acclaimed vocalist Mirel Wagner and prominently featured in the movie's first trailer, as well as the score cue "Bicycle". Both of these tracks were premièred exclusively on Brooklyn Vegan.